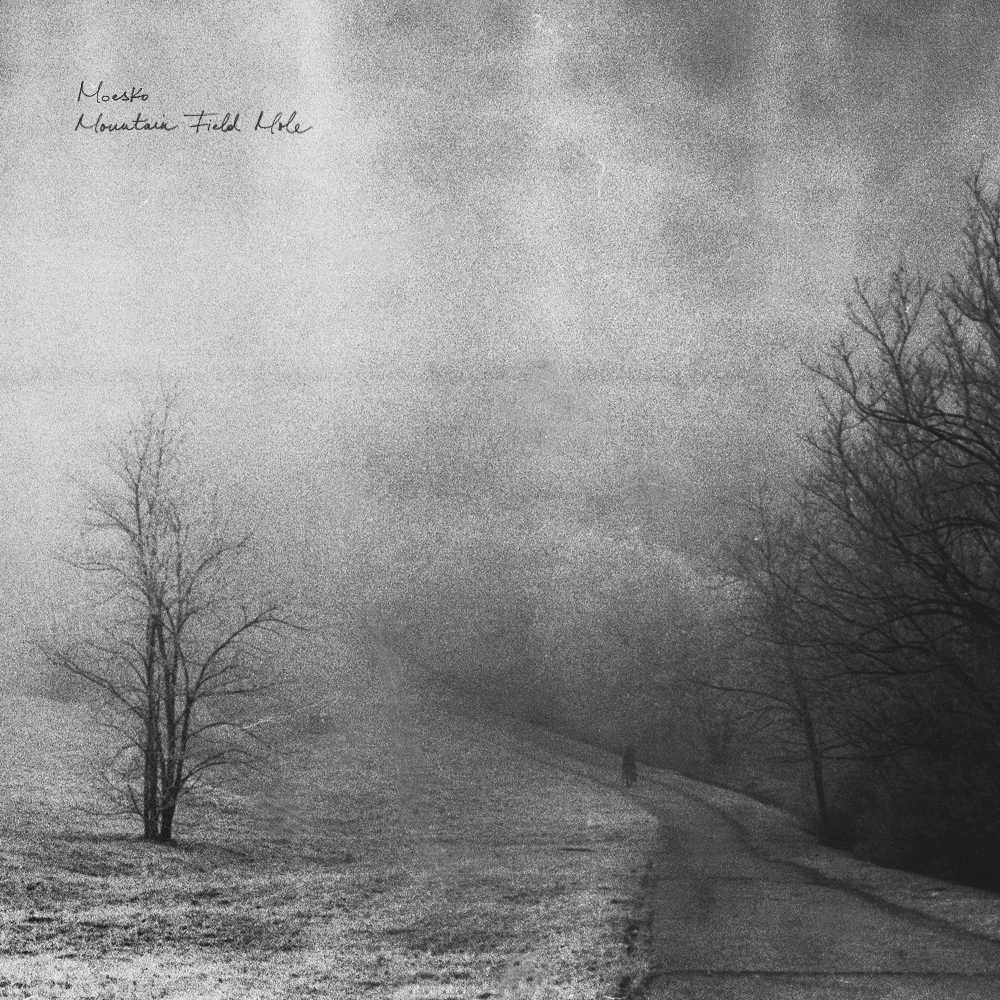 Ambient-összeállítás a hűvös reggelekre. Ambient DJ-set for chilly mornings.
LETÖLTÉS || DOWNLOADKépzelj el egy reggeli szürkületet, amikor sokkal korábban kelsz fel, mint szoktál. Még mindenki alszik, a kinti táj is. Nincs különösebben hideg, de a hőmérő mutatója alig kúszik a 0 °C fölé. Nincs se szél, se eső, teljes a mozdulatlanság. Így kezdődik, és így is ér véget ez az összeállítás, a kettő között pedig egy csendes zenei világ épül fel, mely az ébredéshez hasonló tompa lassúsággal indul, majd a lebegő shoegaze ambient felé fordul, hogy aztán a modern klasszikus irányvonalon át elérjen végül az éjsötét, mégis szívmelengető darabokhoz.
A mix elsősorban szemlélődő állapotot igyekszik megteremteni. Legyél bárhol is, ha találsz egy nyugis zugot, add át magad ennek a bő egyórás befelé fordulásnak, és nézelődj sokáig a szemed előtt és mögött megjelenő tájban. Andok Tamás remek képei hűen tükrözik azt az érzésvilágot, amelyet a téli hangulatú ambient zene (jelen esetben ez a mix) felidéz bennem, és jó eséllyel bennetek is.

***
Imagine a foggy morning when you get up much earlier than usual. Everybody's still asleep, even the nature outside. The temperature is not that cold, but it's not much above zero. There's no wind or rain, there's stillness. This is how this ambient compilation starts, and this is how it ends. Between the two, you'll find yourself in a soundscape of calm and gentle waking period at the beginning, then a hint of floating shoegaze loops, which is followed by the finest contemporary pioneers of classical-style ambient. The mix culminates in a deep listening process with rather nightly and spacey, but somehow still heartwarming titles at the end.
The basic attitude I wanted to achieve with this ambient set is contemplation. No matter where, if you find a quiet place, join this instrospective one-hour compilation, and discover the values of landscapes in front of and behind your eyelids. These excellent pictures by Tamás Andok express quite precisely what feelings and visions winter ambient music generates in me, and I guess, in many.
***

Tracklist:
Kyle Bobby Dunn: Dropping Sandwiches in Chester Lake
Brian Eno & Harold Budd: Against the Sky
Robin Guthrie & Harold Budd: The Unknown Part One
Clem Leek: Greylings Manor
Andrei Dergachyov: Port
Loscil: Fern and Robin
Carbon Based Lifeforms: Somewhere in Russia
Hammock: Maybe They Will Sing For Us Tomorrow
Rhian Sheehan: Beneath the City Trees
Stars of the Lid: A Meaningful Moment in a Meaning(less) Process
A Winged Victory for the Sullen: All Farewells Are Sudden
Clem Leek: From Me to You Part Two
Rudy Adrian: Of Clouds and Mountains
Ishq: Essene
LETÖLTÉS || DOWNLOAD
320 kbps MP3 from Mediafire. Cue sheet and more photos by Tamás are included.
Photography by Tamás Andok (Ezerve) - check his photos @ flickr!
Without these artists I could never make this ambient compilation. They are wonderful musicians. If you agree with me on this, be so gentle to support them, and spend some of your pocket money on their records.